For Philadelphia, Labor Day Weekend used to mark a time when the city turned to a ghost town, a weekend where a mass exodus occurred and city residents flocked to places like the Jersey Shore.  That was until the Jay-Z curated Made in America Festival came to town in the summer of 2012. That was 4 years ago…
Made in America festival holds a special place in my heart. For one, it's hard to dislike anything that Jay-Z is a part of. Secondly, the festival takes place in the city that I not only get to call home, but in the city that I grew up in, in the city that my parents grew up in, and in the city that my grandparents grew up in. I guess you could say I am Philly Proud.
There are few things I enjoy more than making Philadelphia look beautiful, which I try to do through my photography. I love making Philly look just as majestic and metropolitan as New York City and Washington D.C., two cities that are often cited as the main East Coast cities, with Philly only being a stop-over city. Well if you ask me, that is a bunch of malarky.
Labor Day Weekend, and in part, Made in America Festival, provides me with one of, if not the, best opportunity I have all year to make the city I call home look as cool as possible. When I first started taking photos of concerts and festivals, all of my friends told me I'd have to move to New York or Los Angeles to be successful. I did not listen to these friends, and treated their advice almost like a chip on my shoulder over the years as my client list began to grow and grow and as I continued to build my photography portfolio.
I have had the chance to photograph each year of Made in America Festival, and will once again be photographing the festival this upcoming Labor Day Weekend.  I look forward to taking photos that make people from all over question their beliefs regarding the City of Brotherly Love, and, quite possibly, make them decide to come visit this incredible city.
Here are some of my favorite photos from Made in America Festival over the years.
I'll start with some photos of HOV. HOV, if you're reading this, come back and perform next year at MIA, pretty please?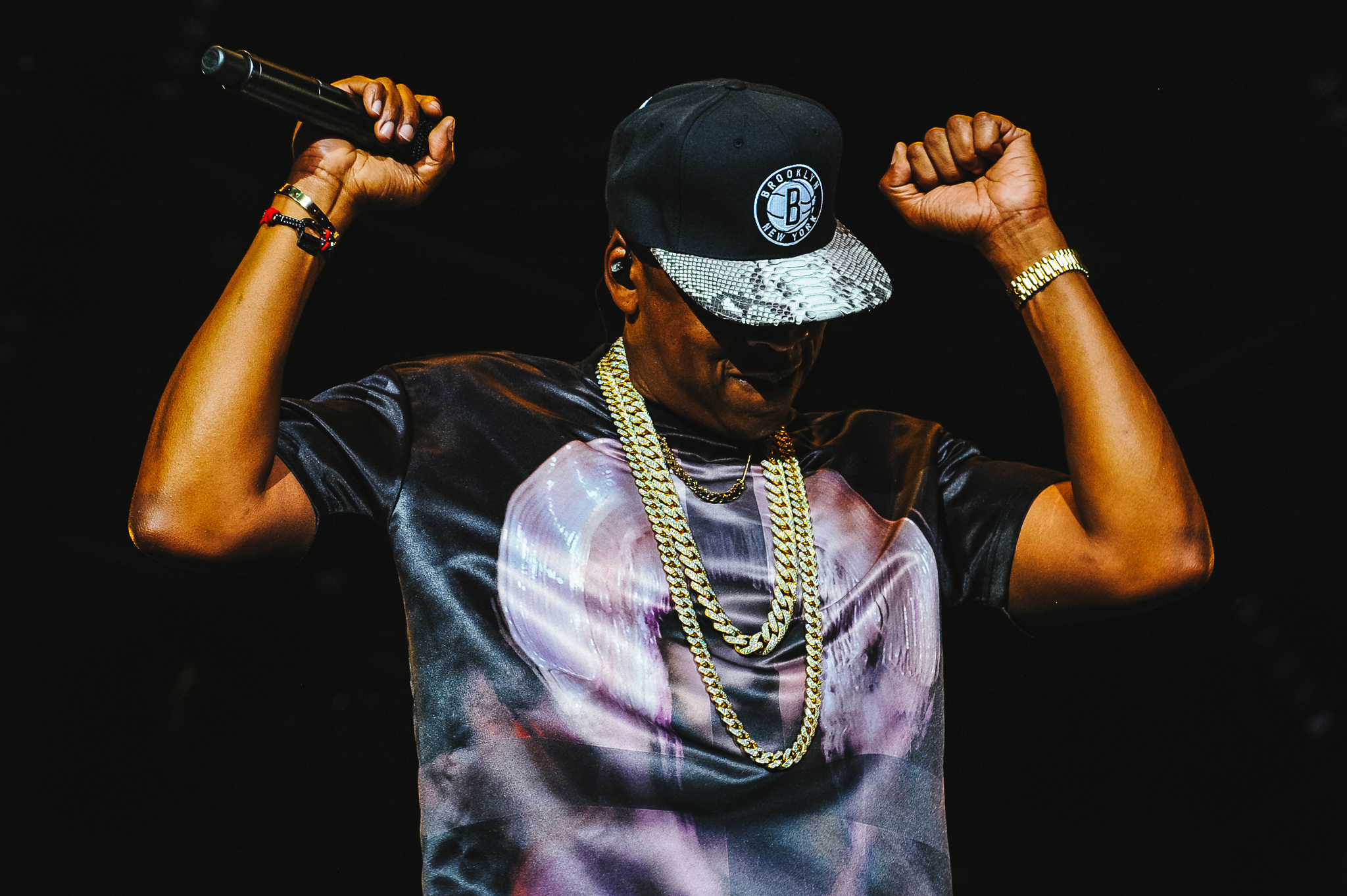 Jay-Z at the Inaugural year of Made in America Festival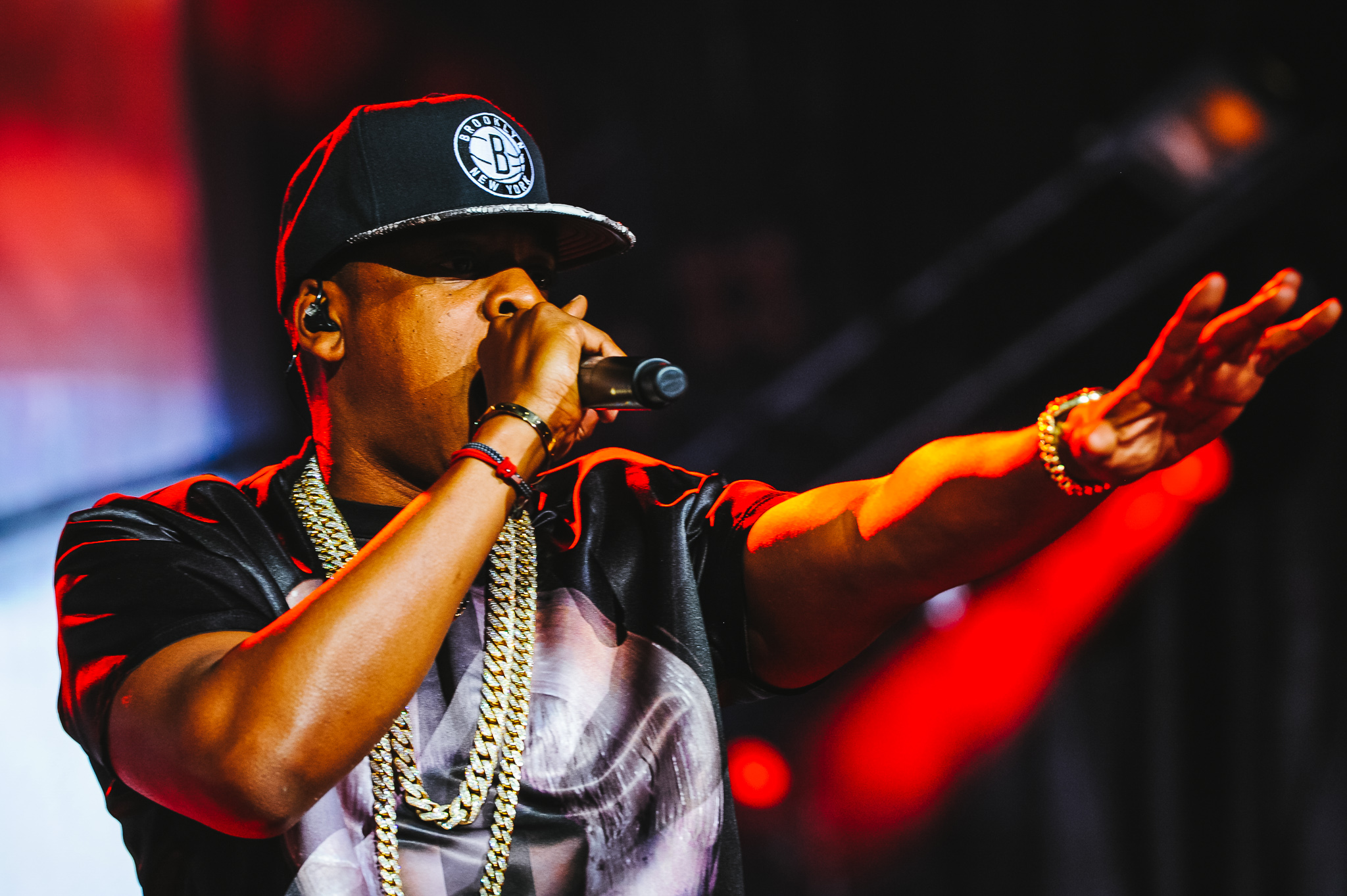 I was originally told that I would not be allowed to photograph Jay-Z. 5 minutes before he went onstage, I was given the Okay.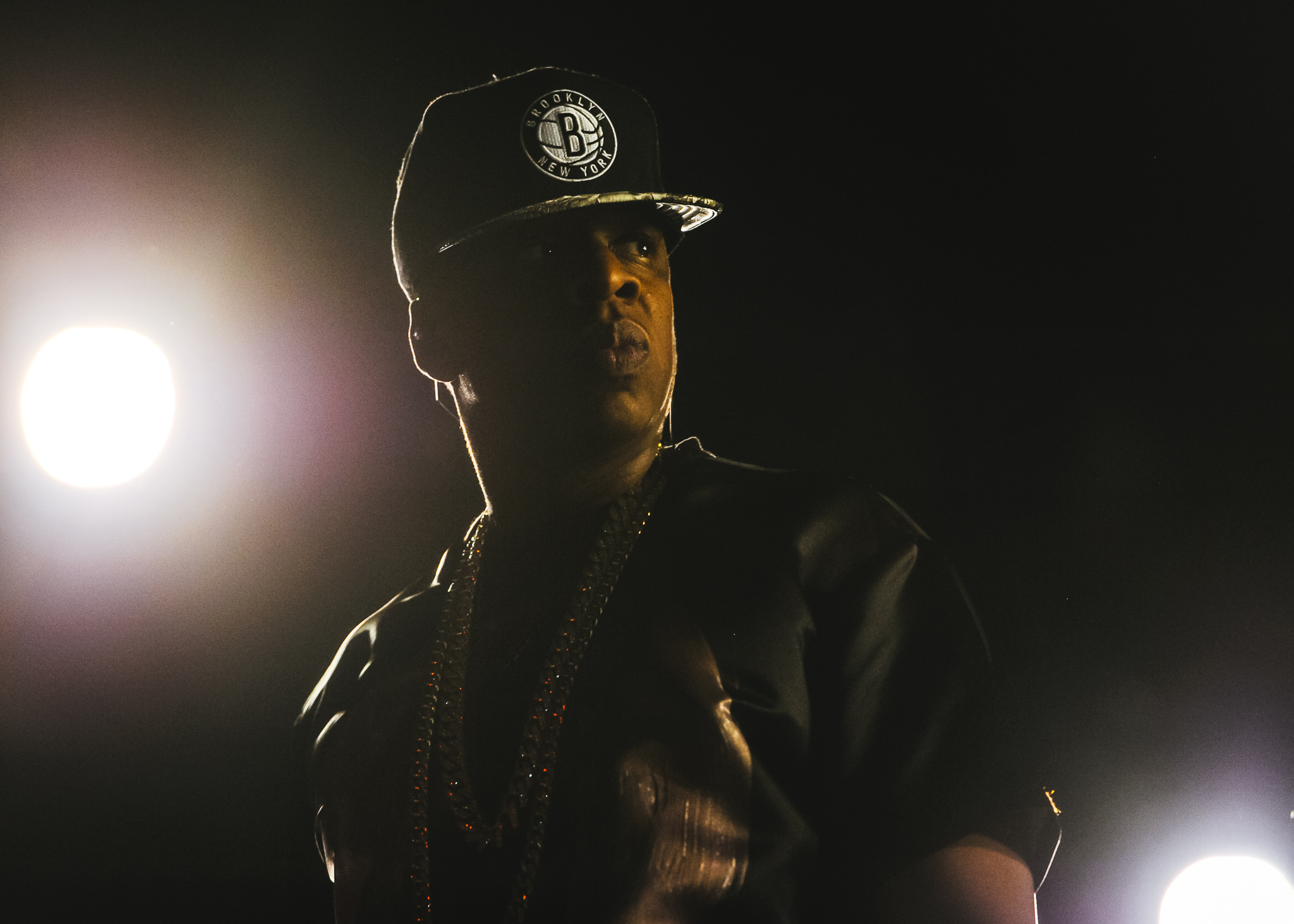 The Parkway always looks beautiful when it is filled with people.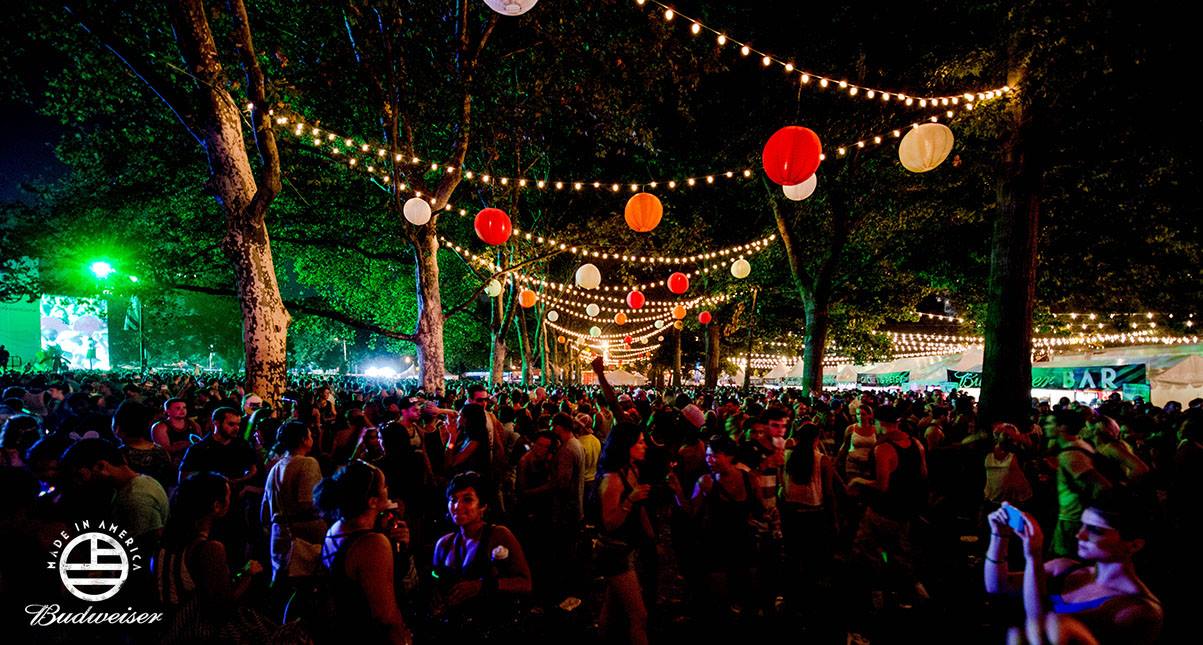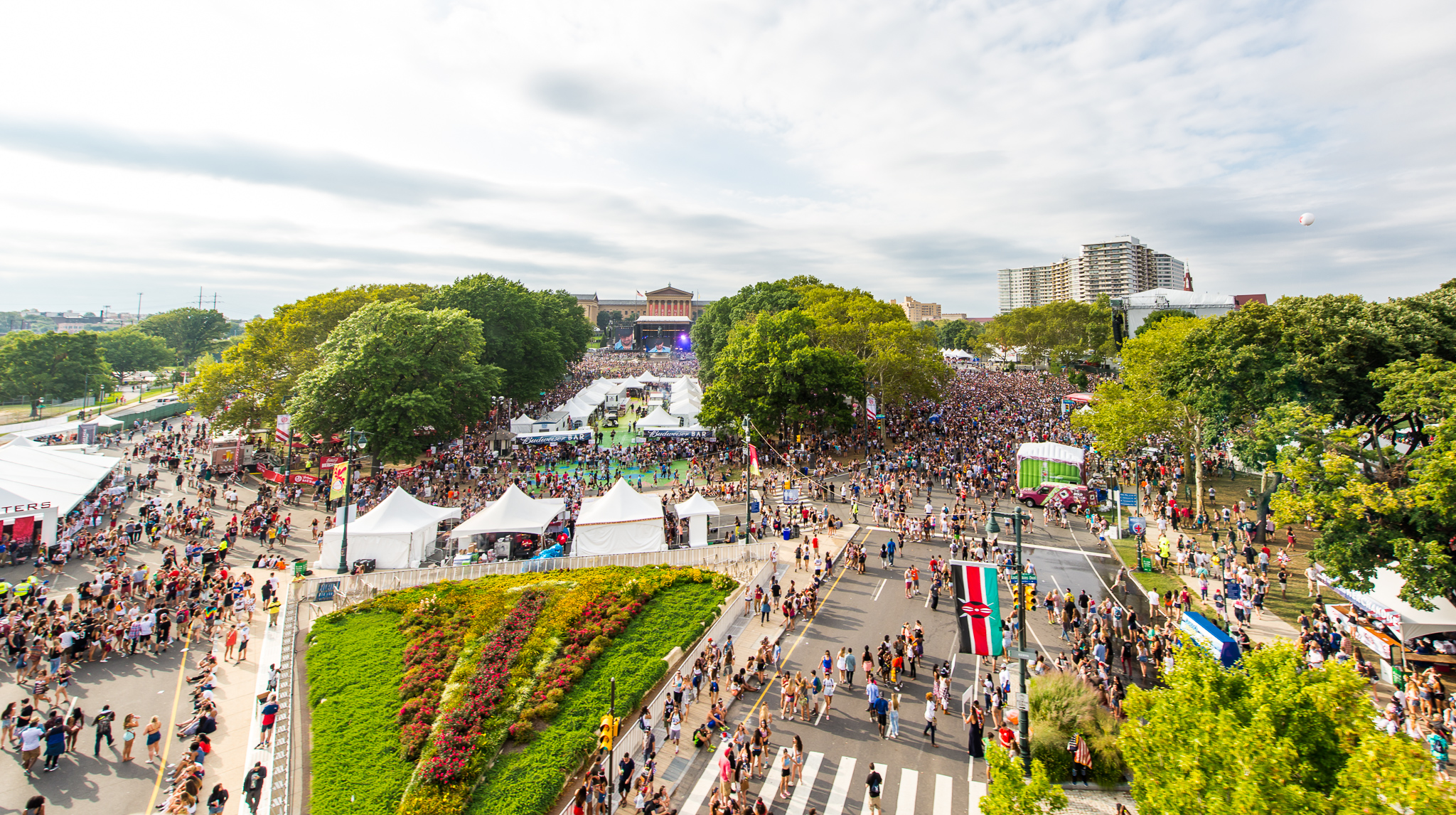 GTA at MIA 2012. They make their return to the Festival this weekend.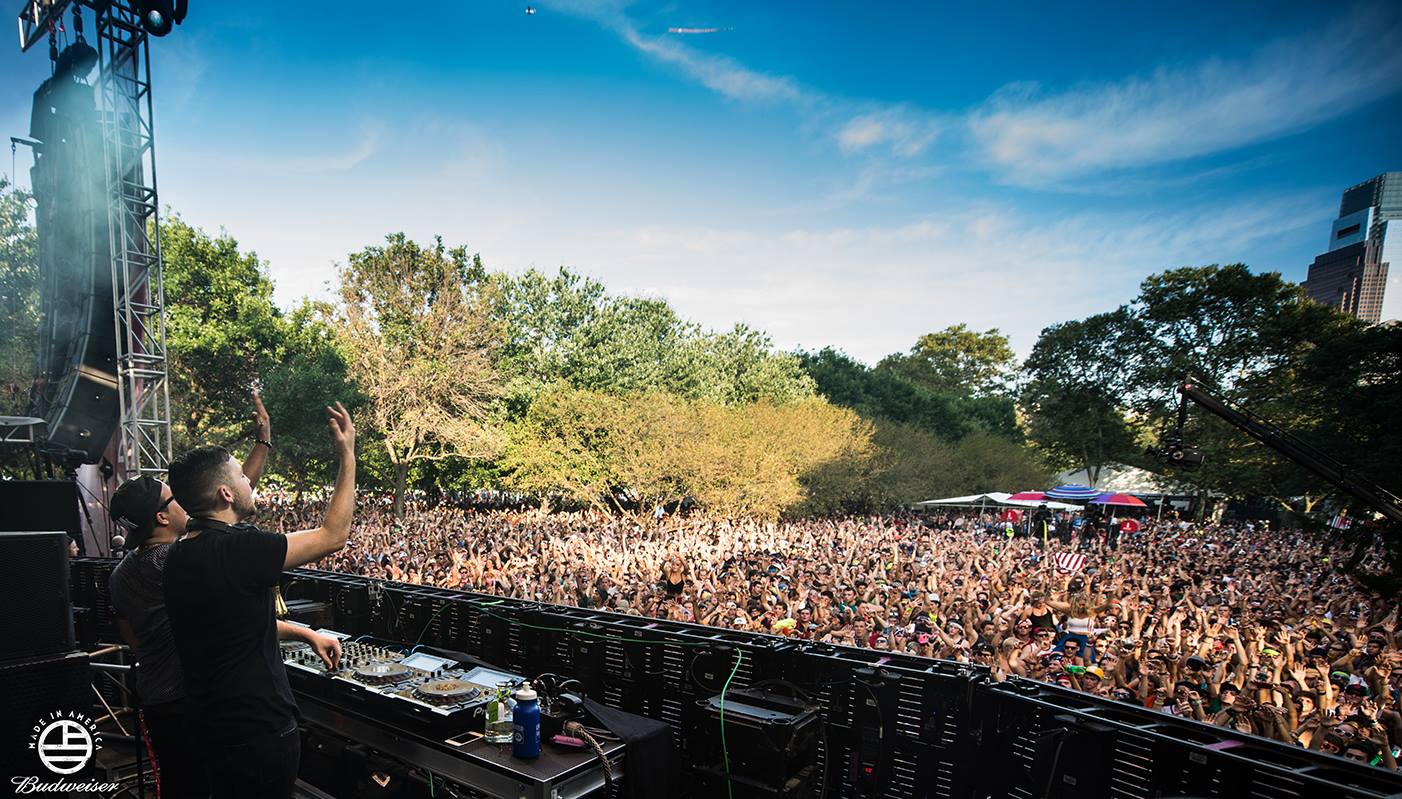 Deadmau5 performing at year 2 of Made in America Festival. This photo might be the most important photo I've ever taken, because…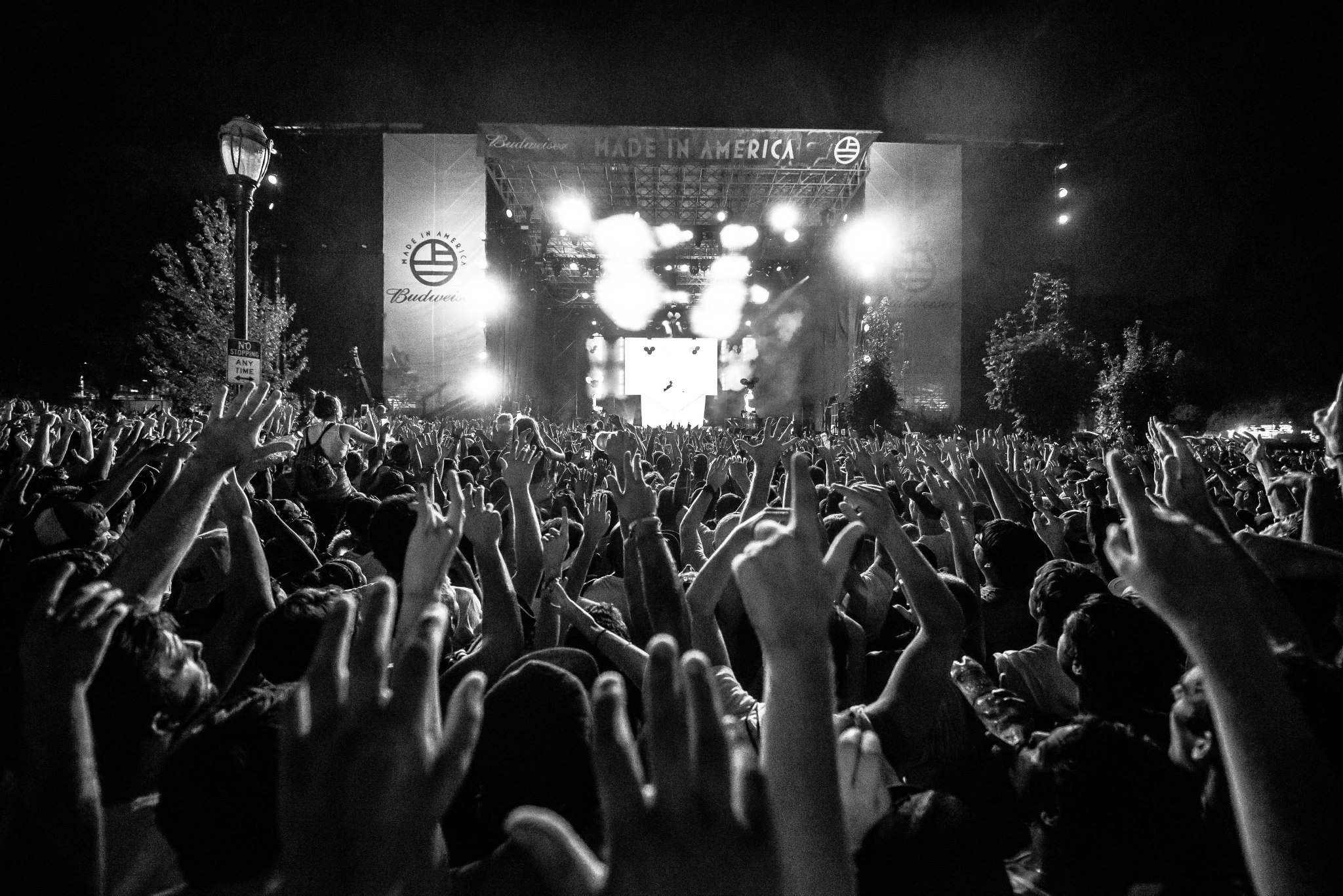 The photo ended up on a Billboard right on the Vine Street Expressway…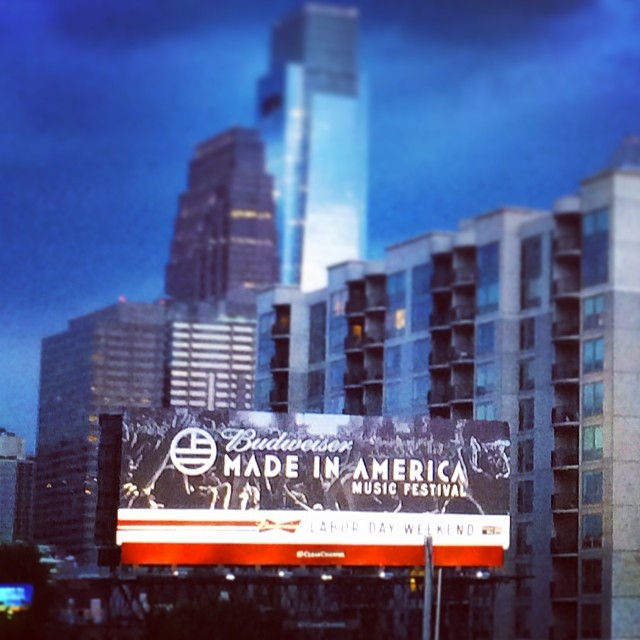 As well as on-top of Taxicabs all over the city…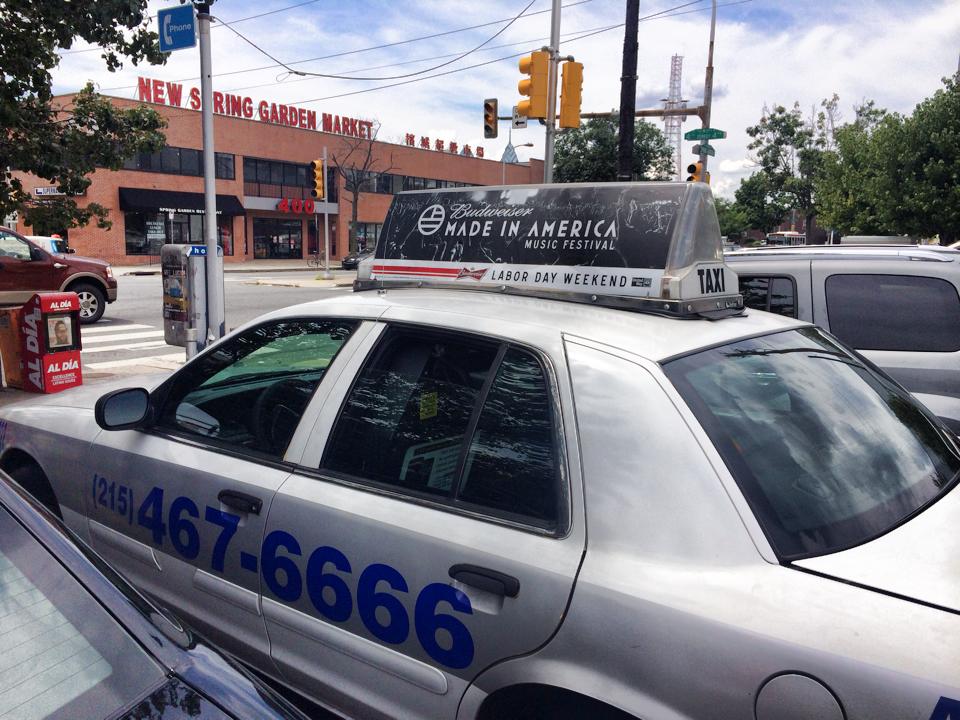 A Sea Full of People at year 3 of MIA Festival.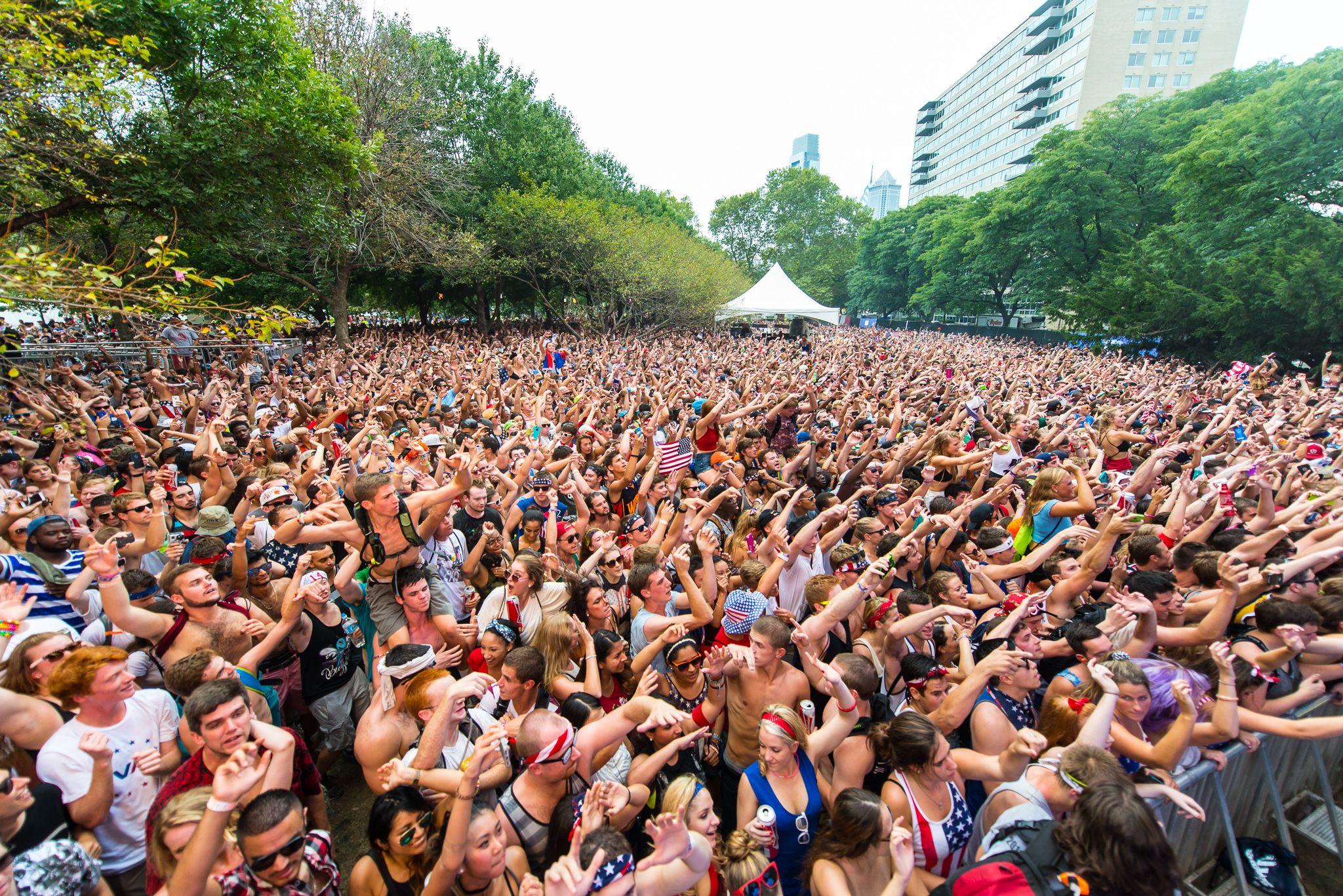 All Smiles at Made in America Festival.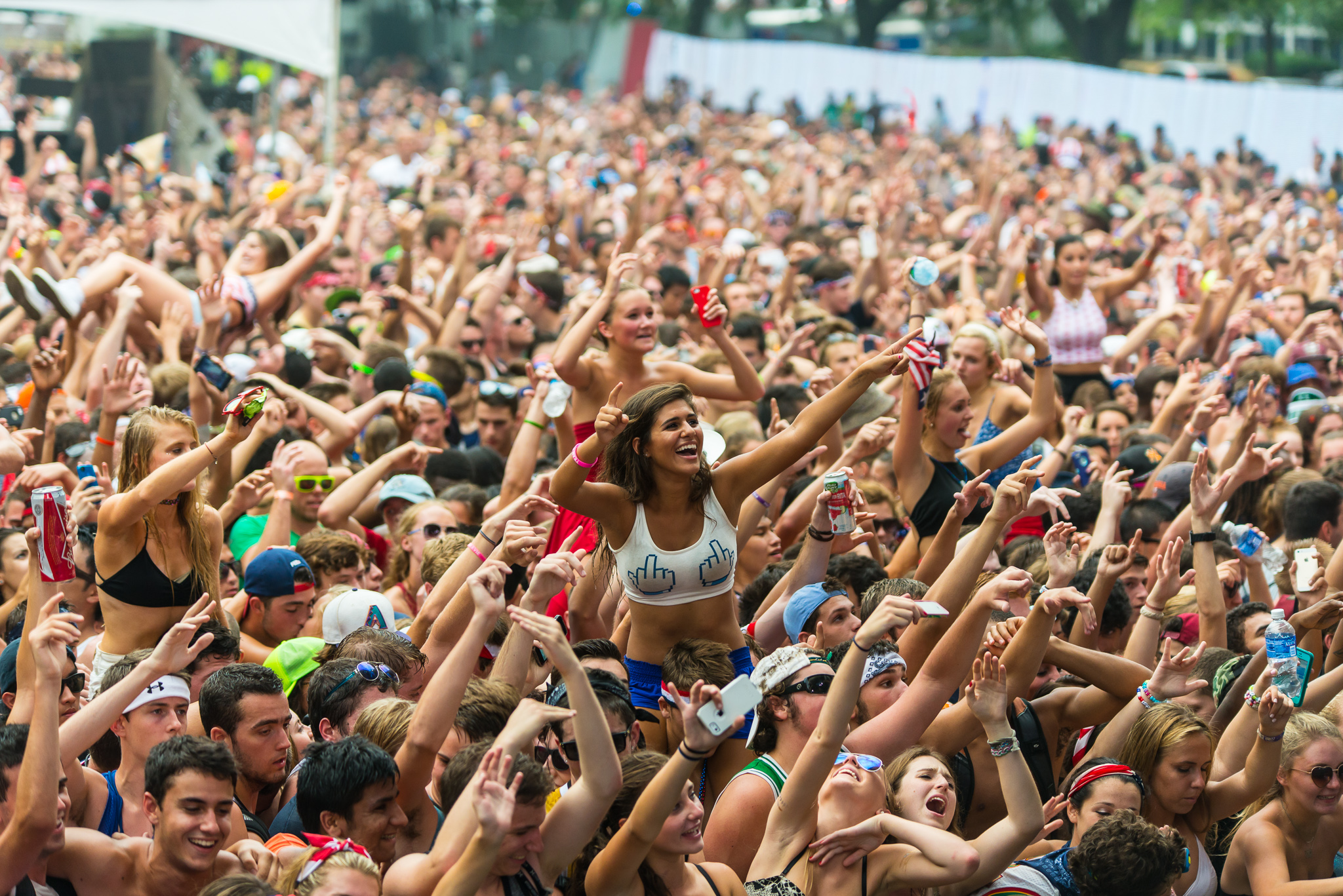 3LAU being all Patriotic and Sheet.
Quite a few people turned up for Steve Aoki…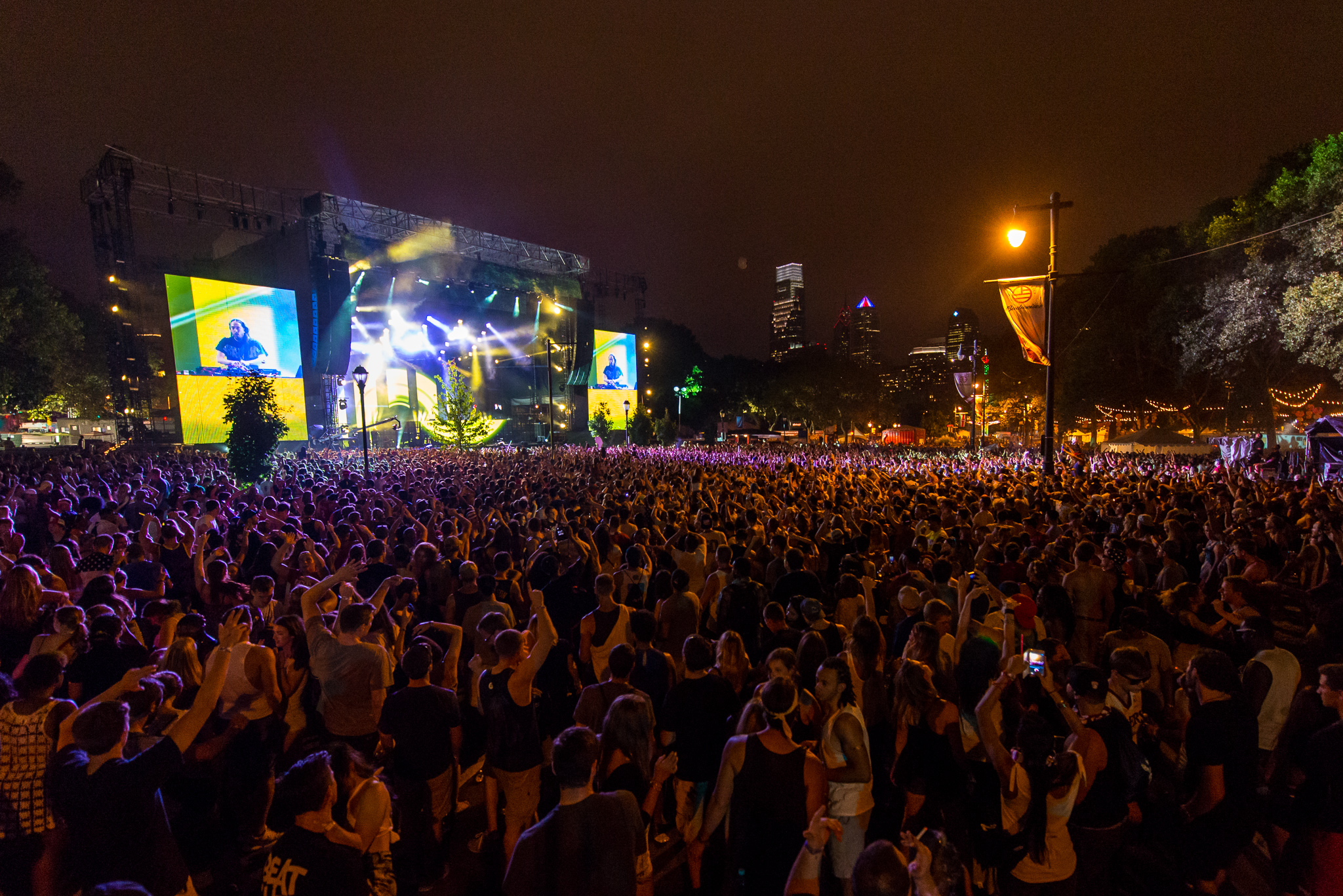 Steve Aoki, 2014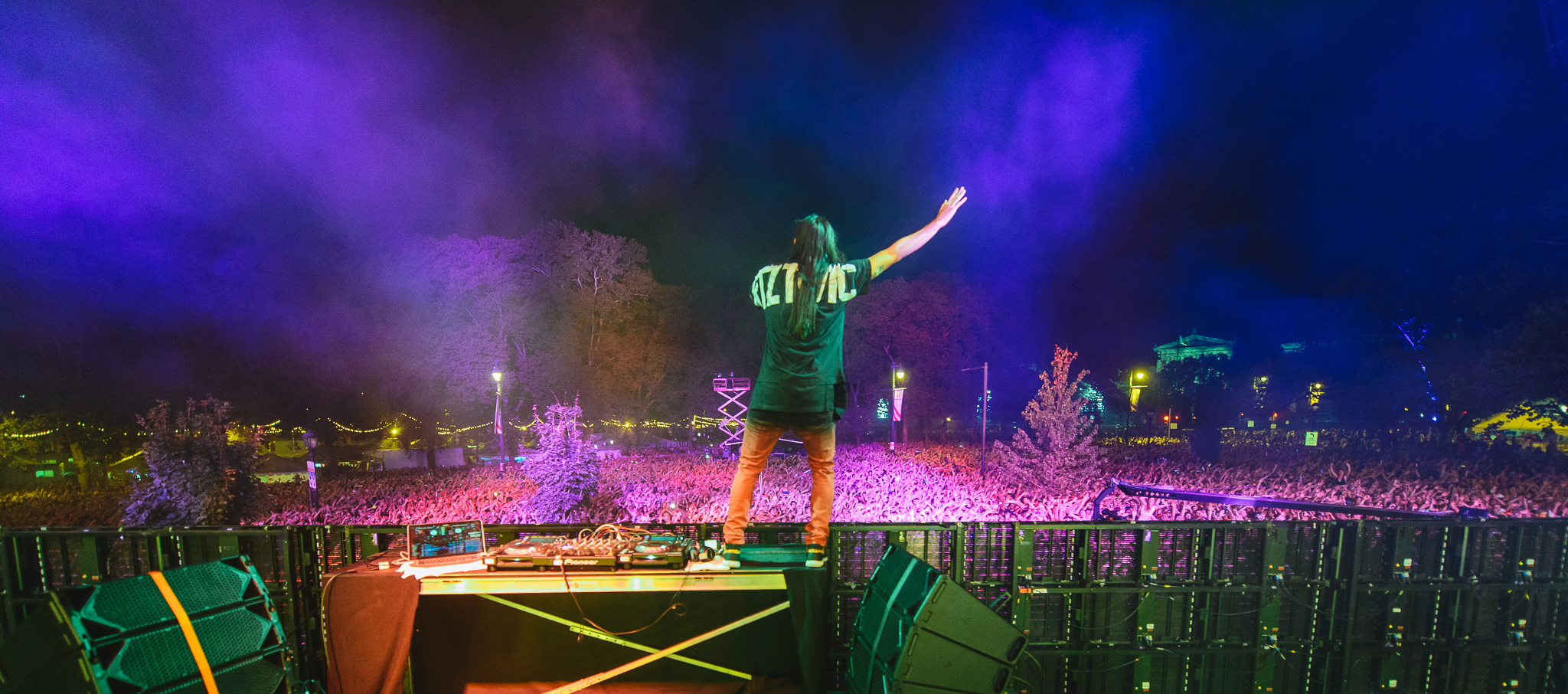 Aoki, Continued…

Danny Brown, 2014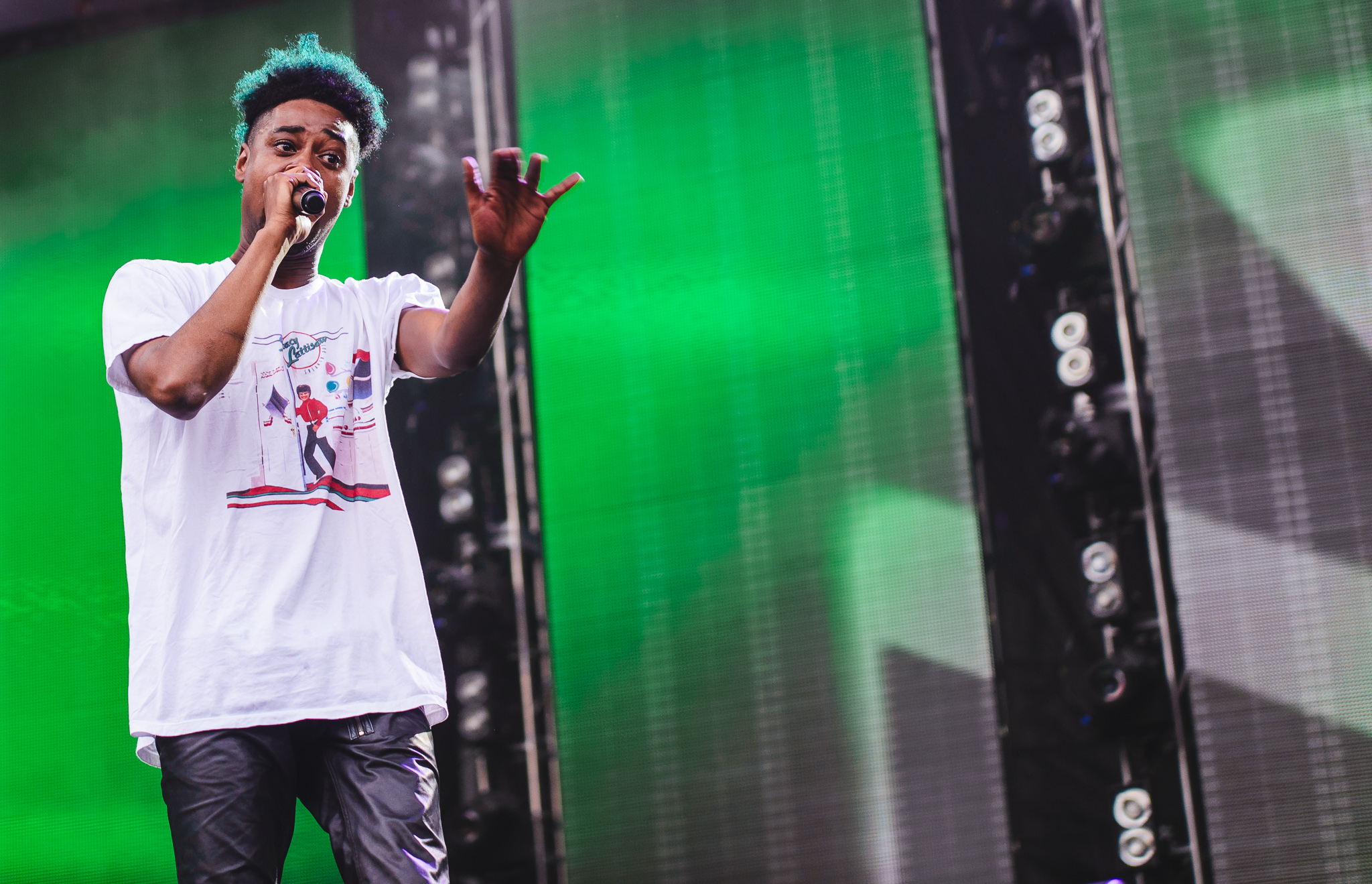 'Merica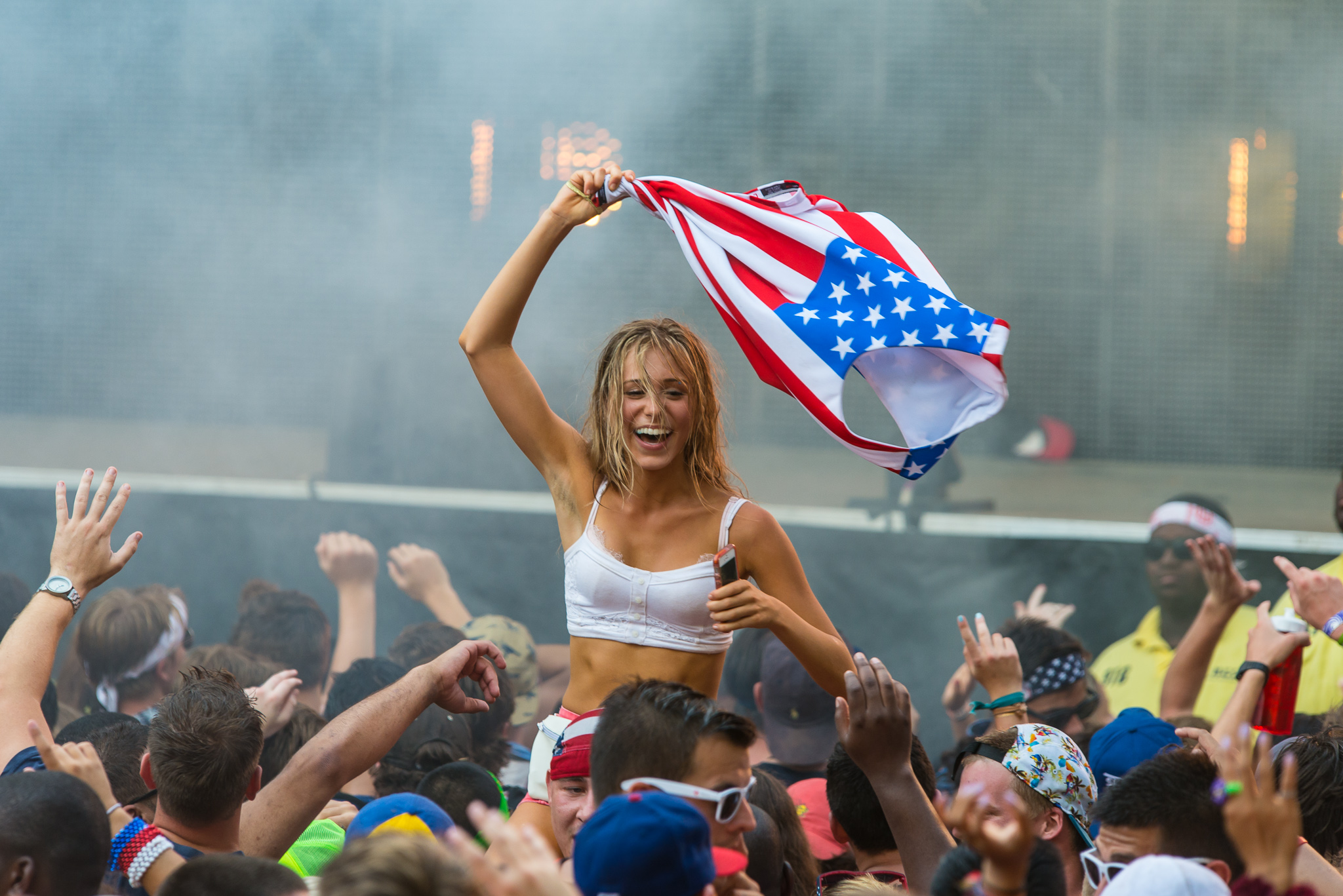 Girltalk threw a party in the rain, 2o14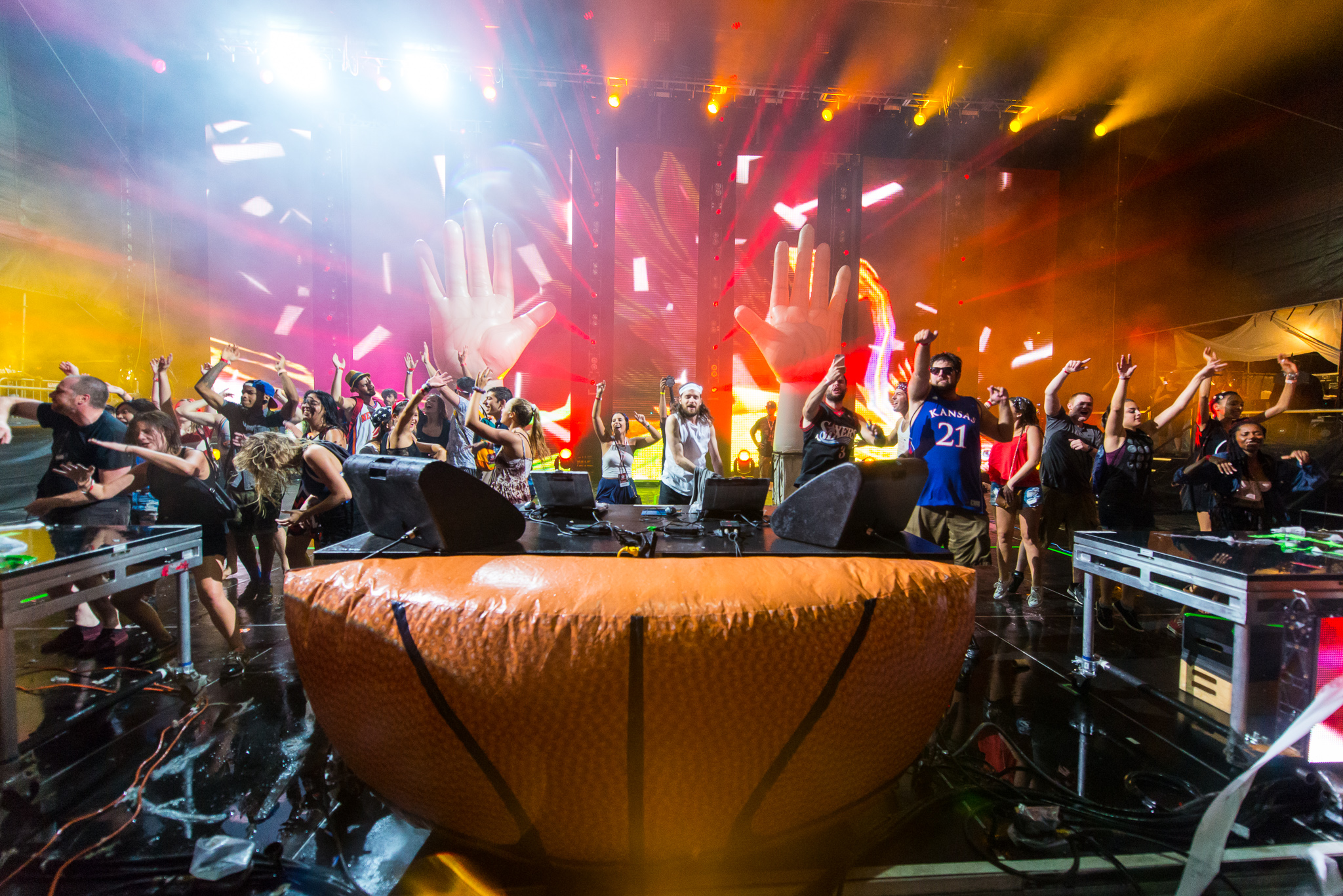 CO2 Cannons Galore for Girltalk at Made in America Festival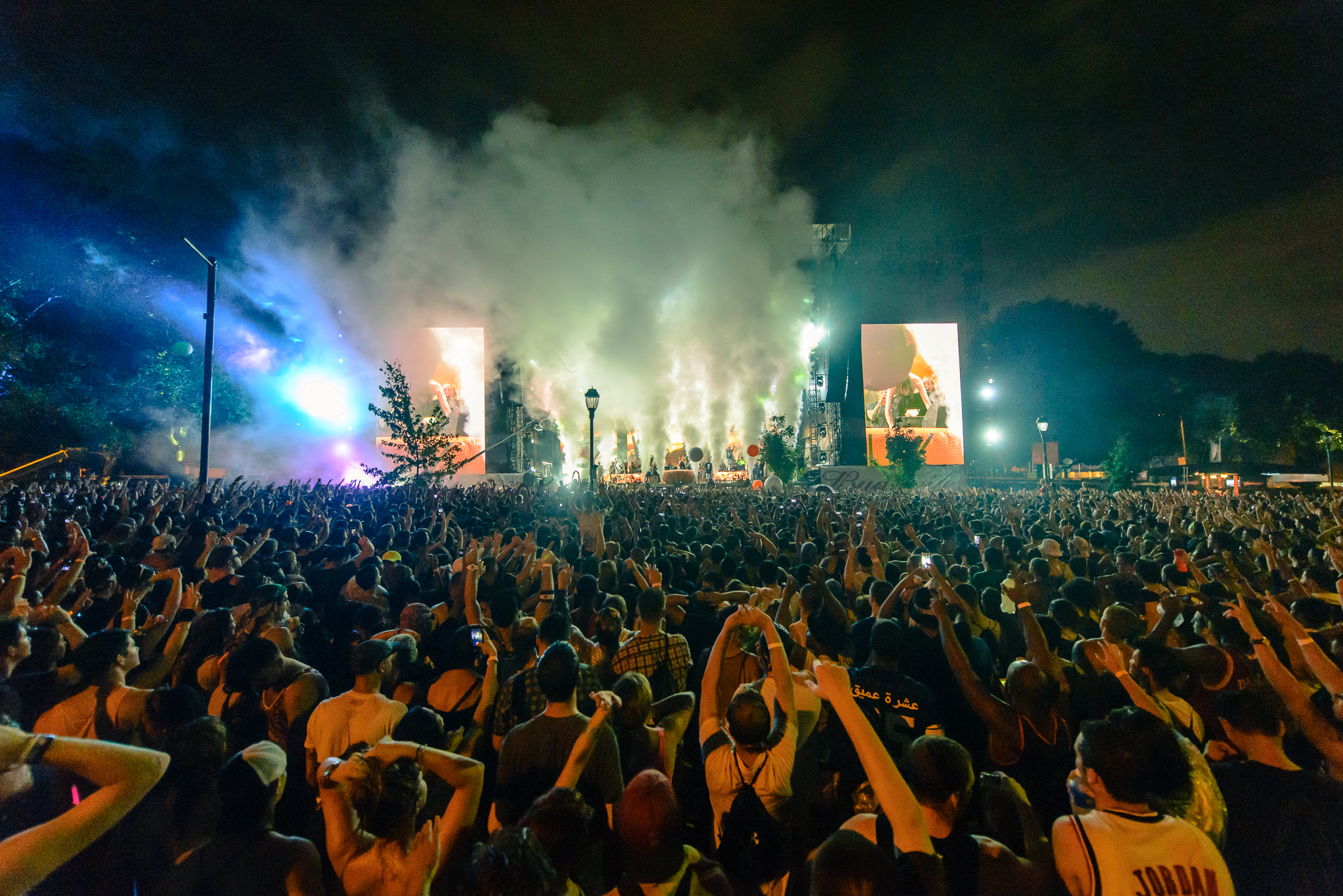 Jay-Z said my photo of Pharrell was "Dope"…
Pharrell – 2014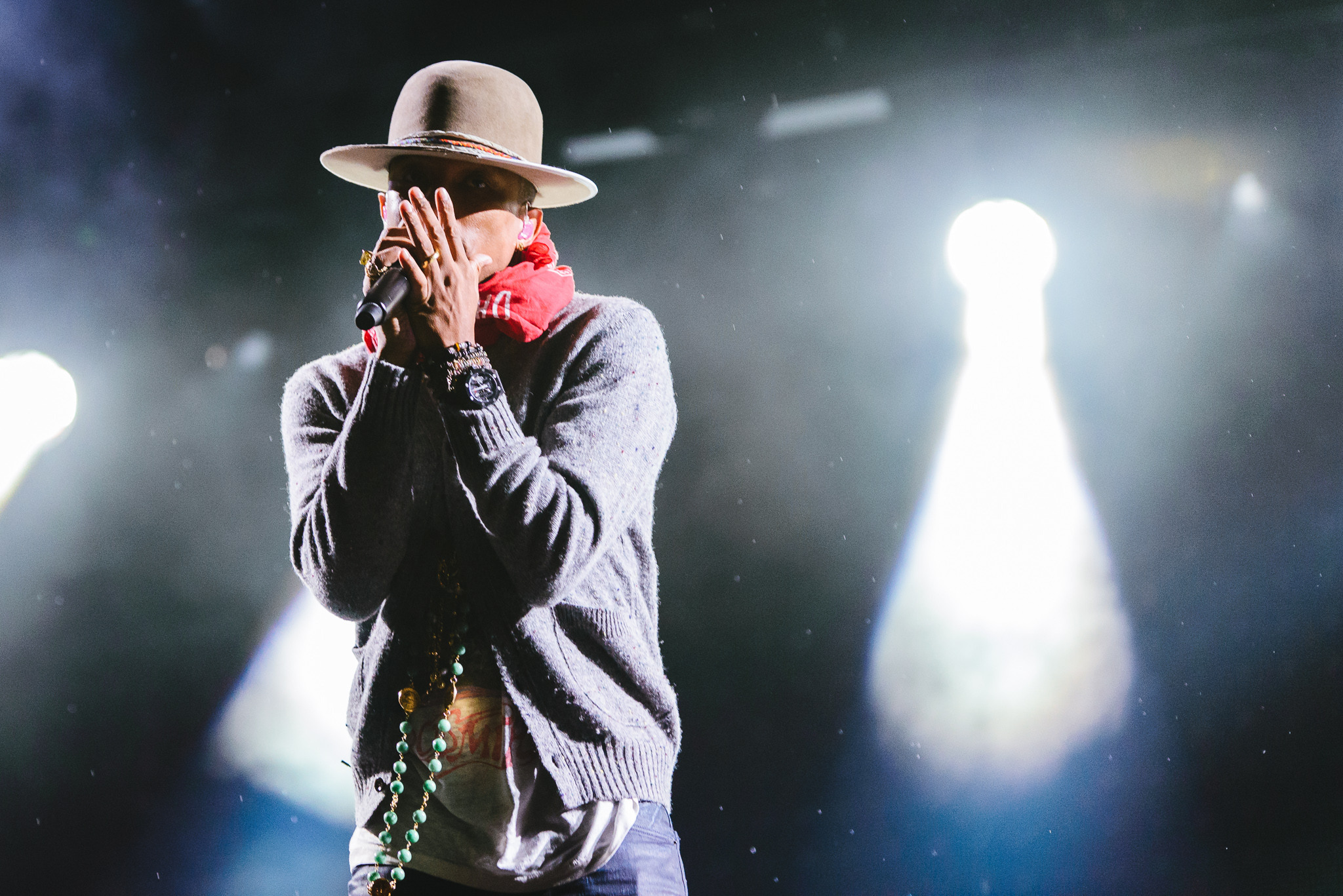 Kanye West closing out year 3 of Made in America
Kanye West Continued…

YG – 2014
YG – 2014
  Mayor Nutter thought this was a photo from Rome…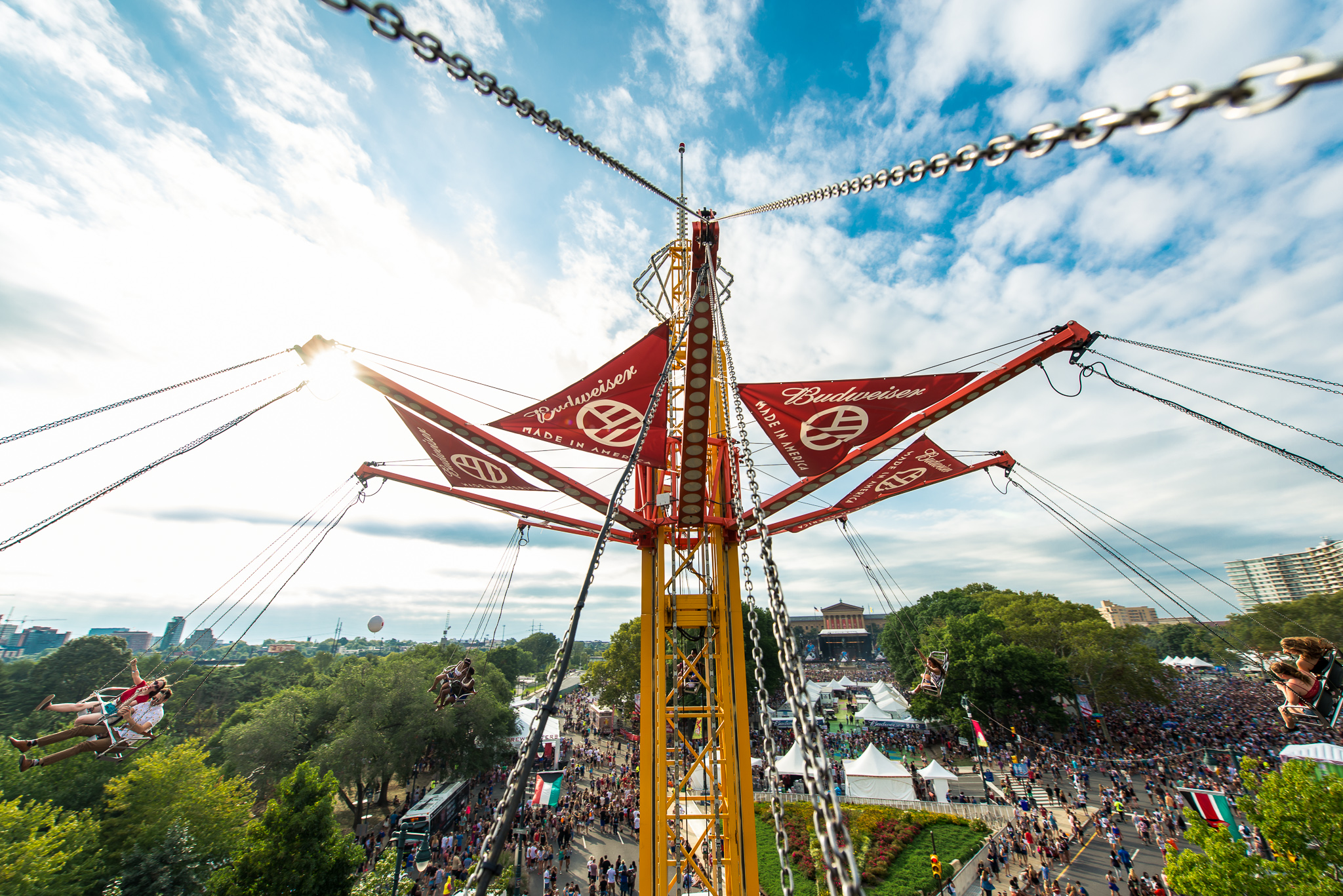 Chromeo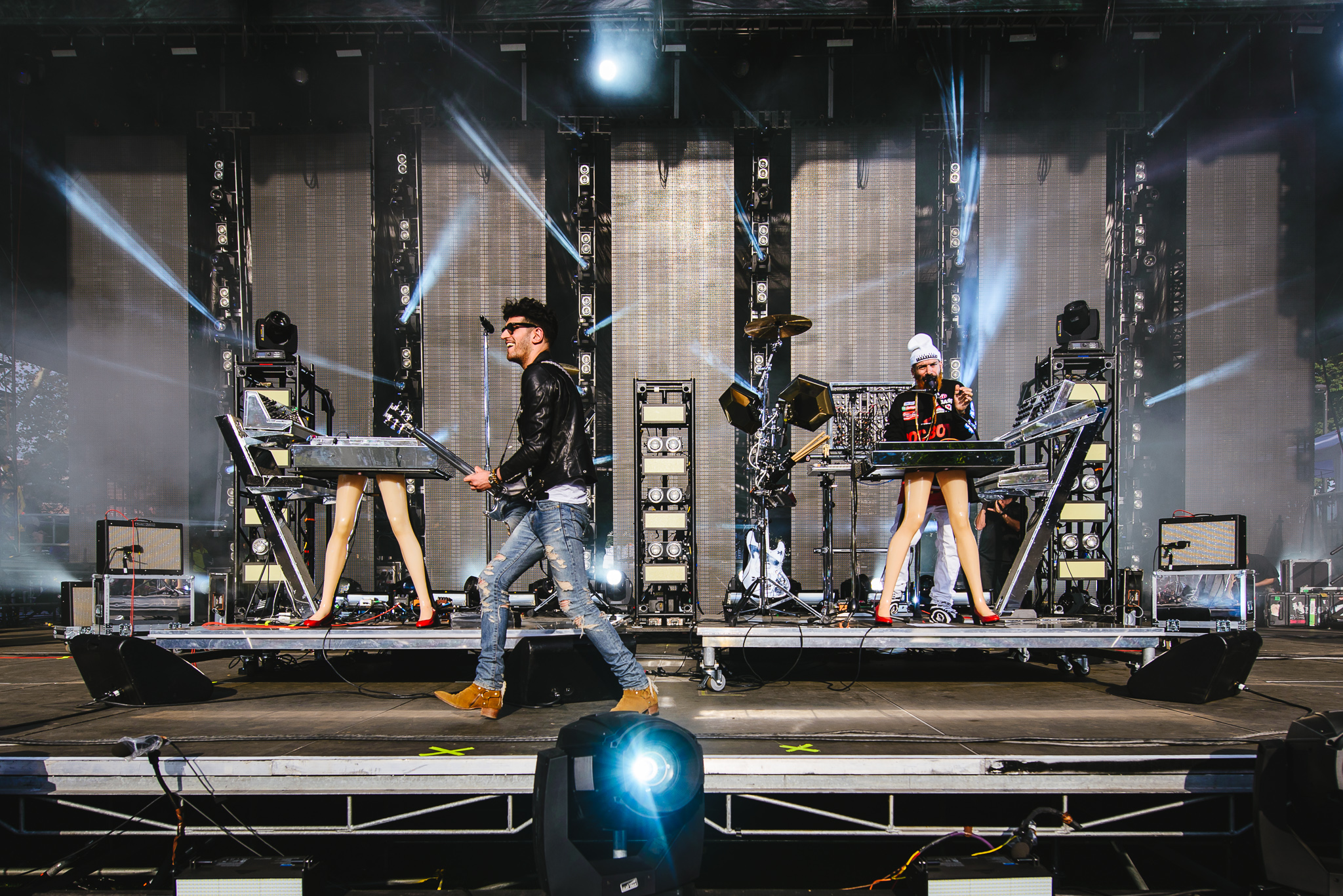 Chromeo, Continued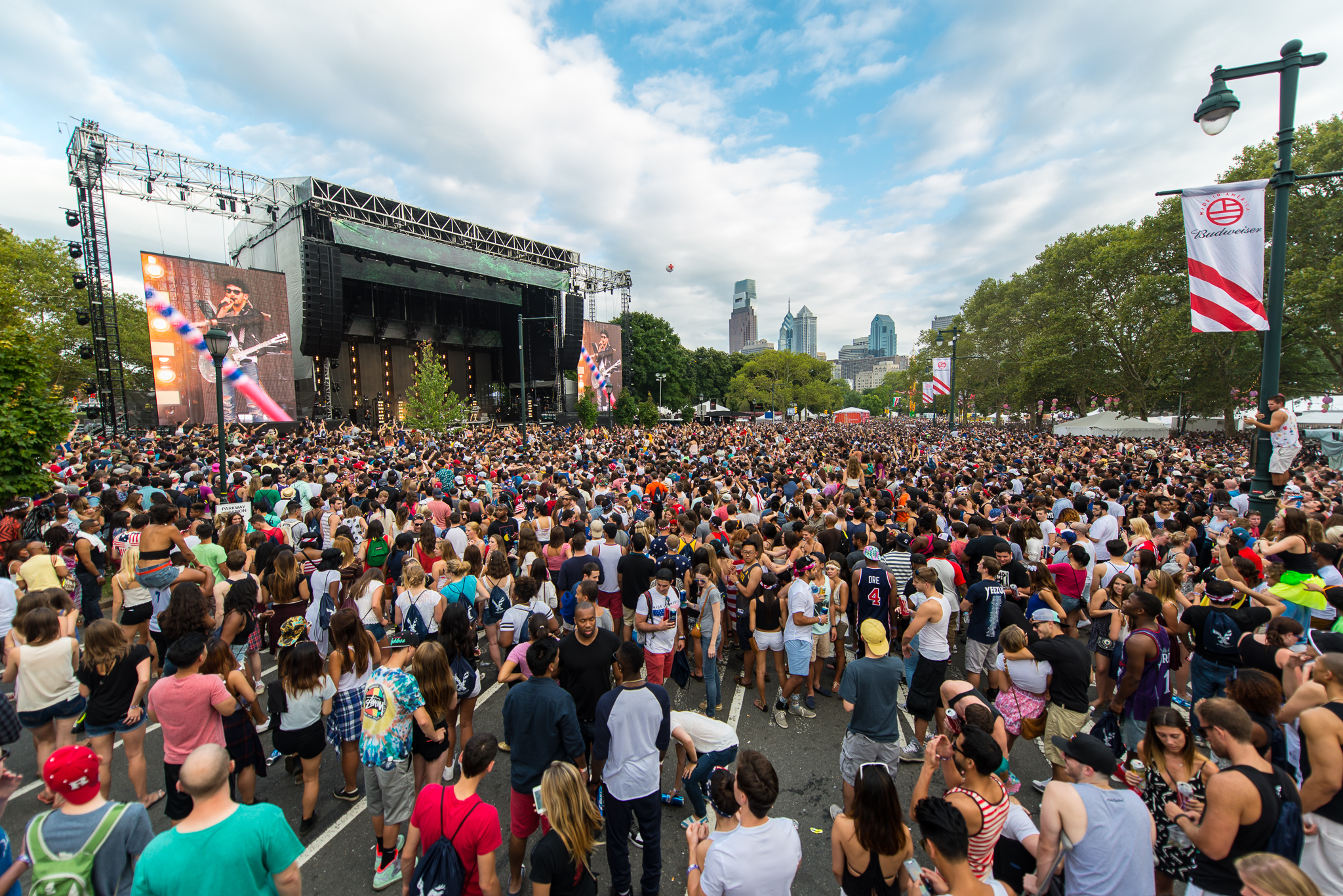 R3HAB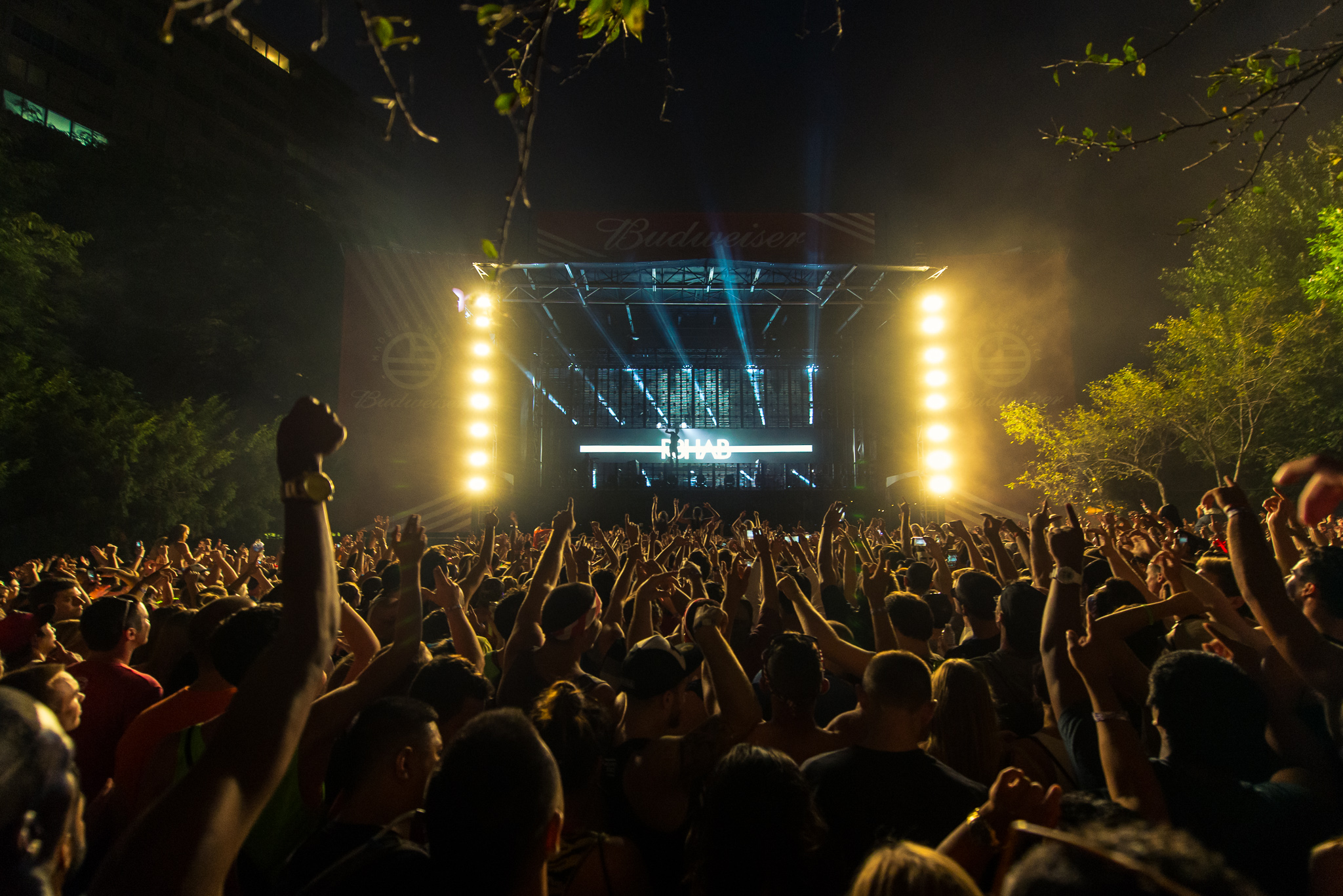 R3HAB, Continued…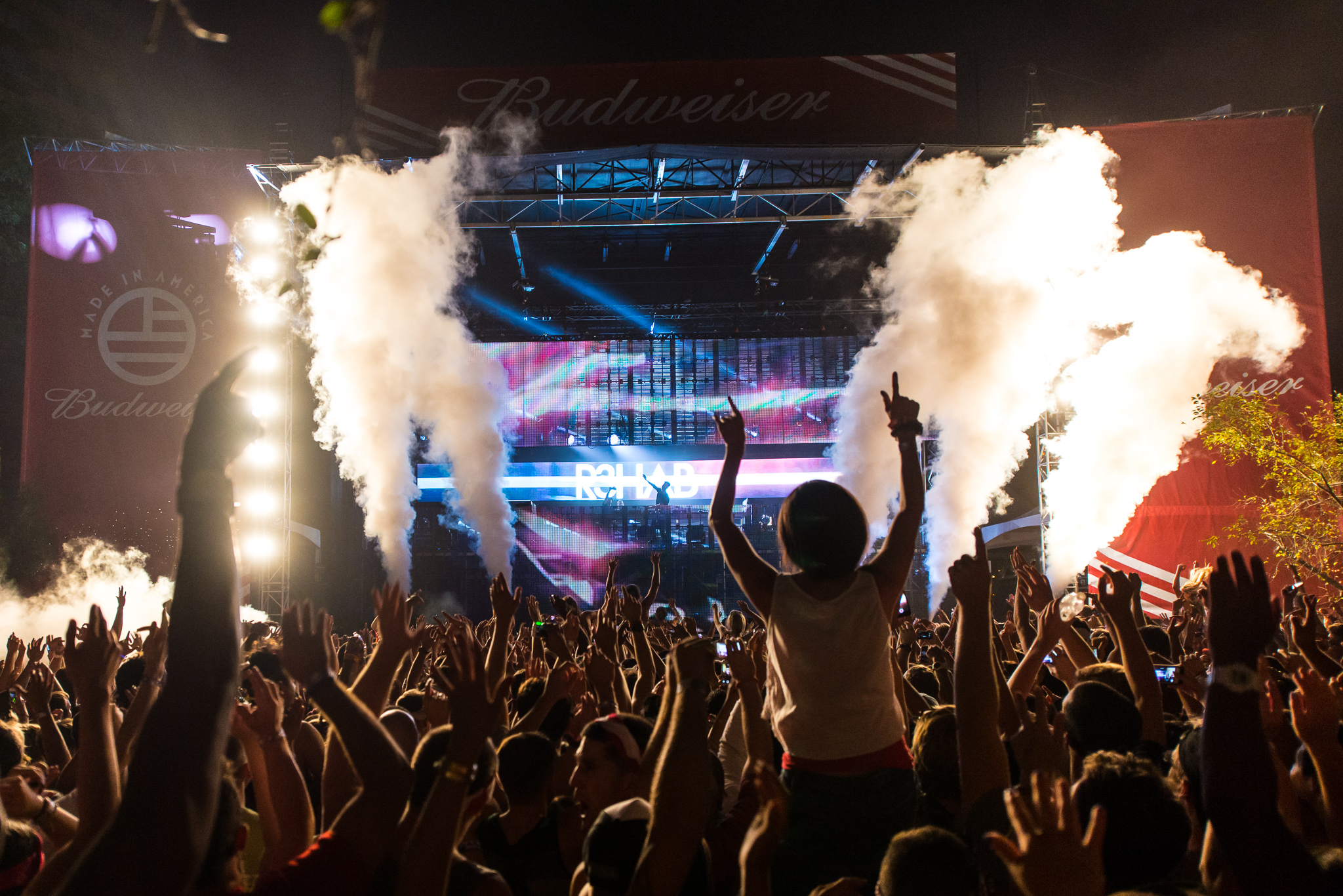 Prime Selfie Time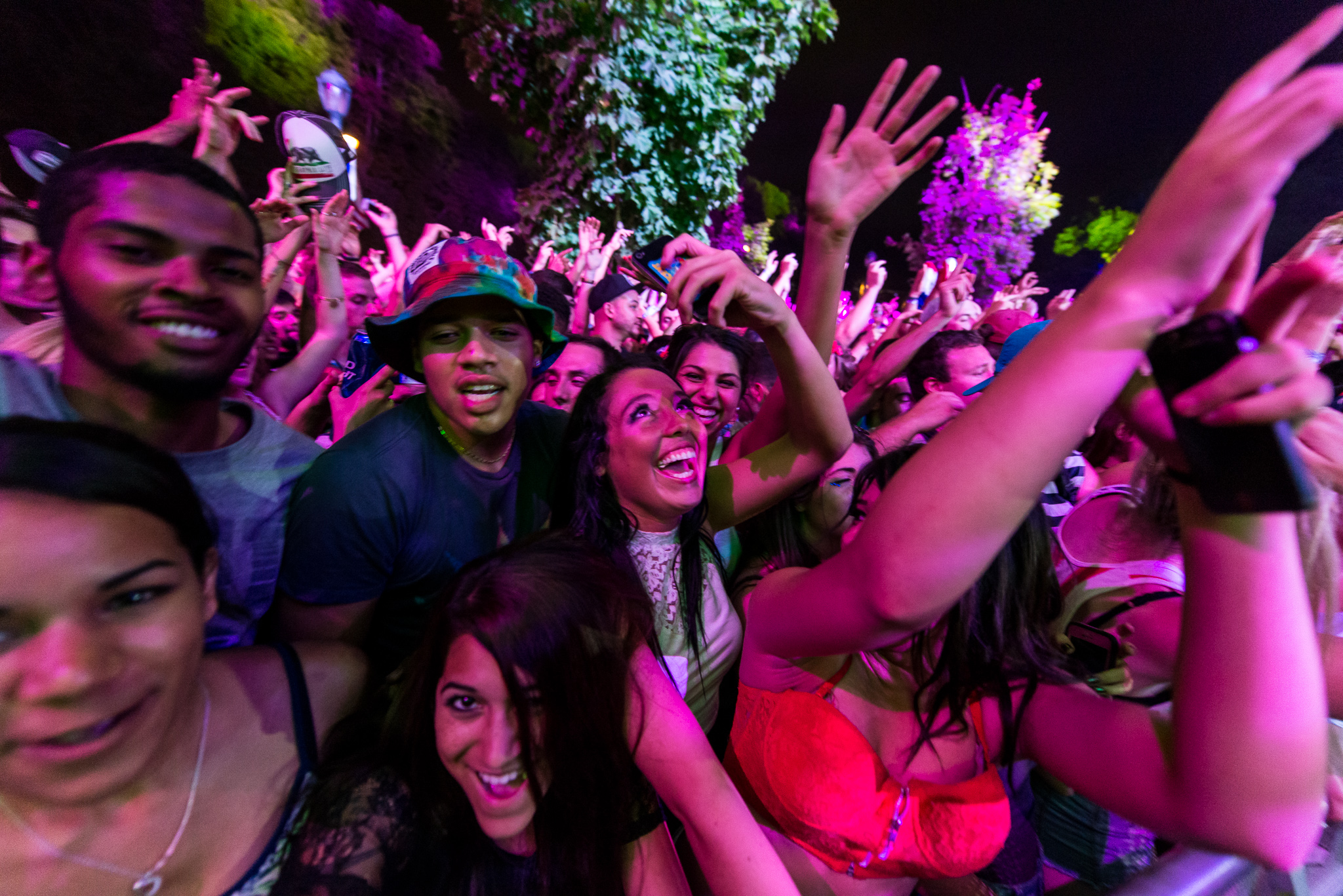 The Skatepark Stage was packed for Philly locals Moosh & Twist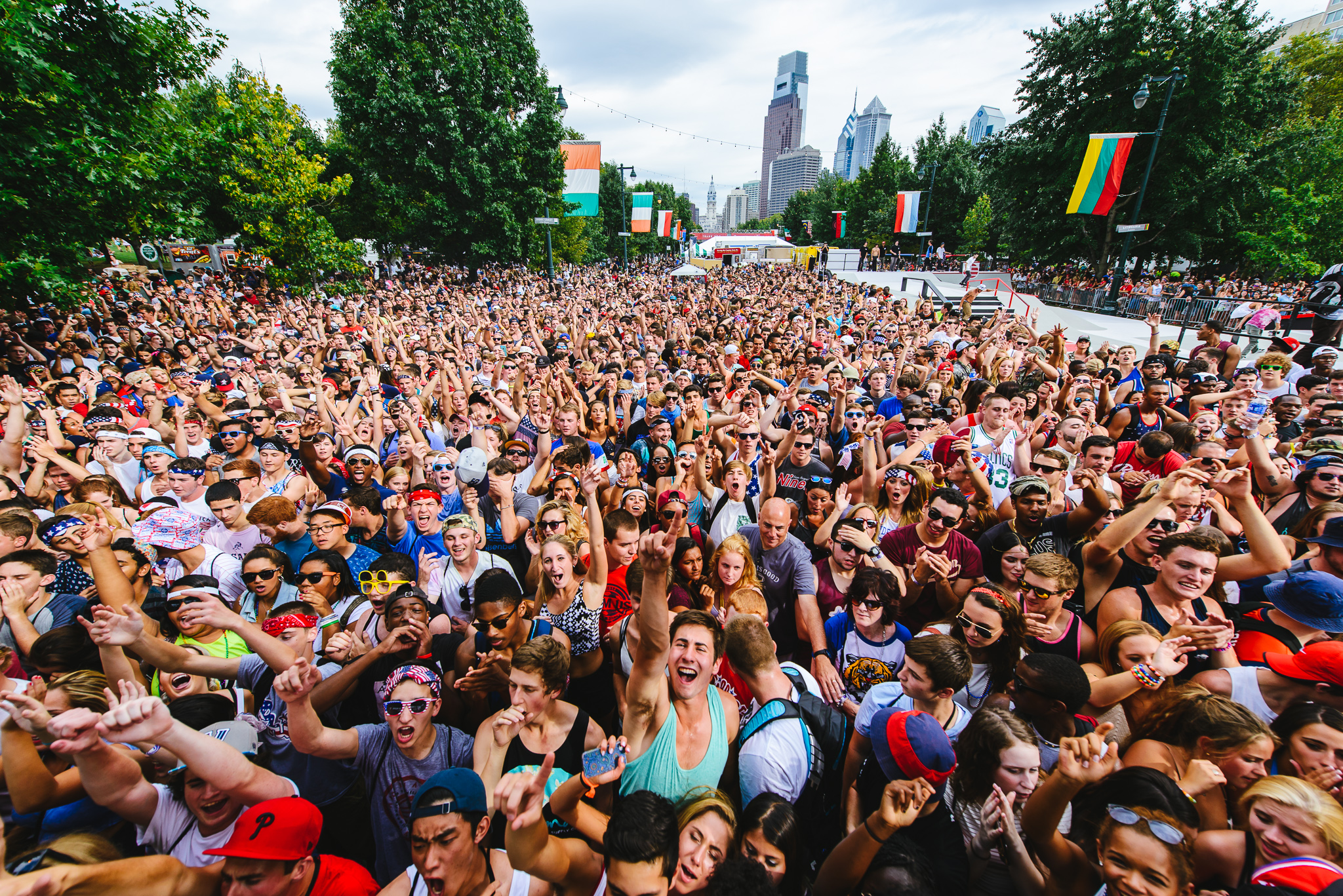 Tiesto and some Pyrotechnics